Nobel Biocare releases new membrane line developed from synthetic technology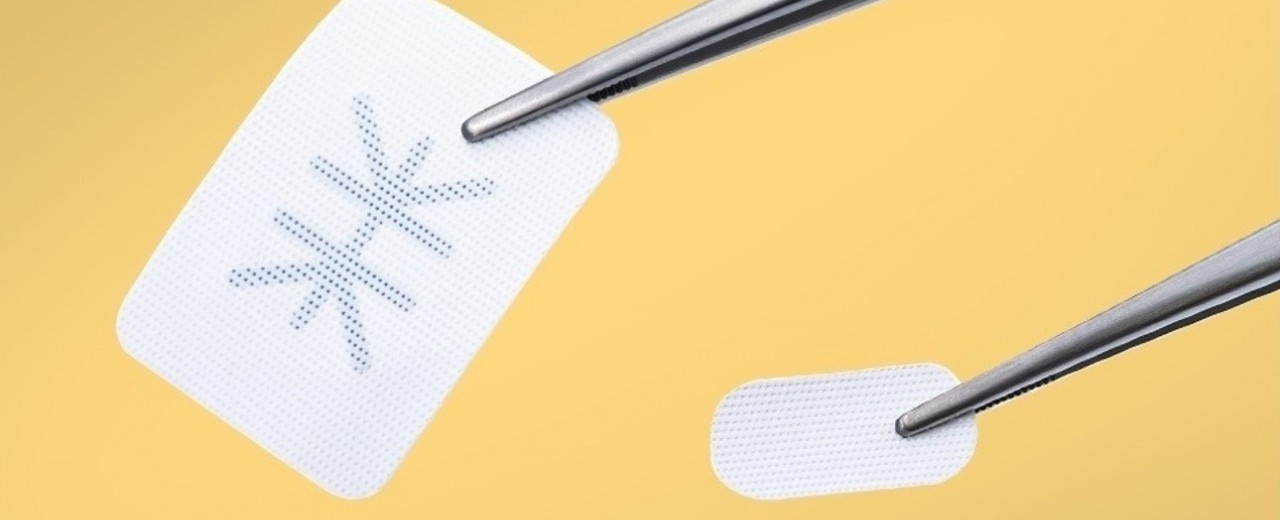 The advent of creos syntoprotect, a new range of thick PTFE membranes, by Nobel Biocare, a pioneer in dental implantology, has increased the company's regenerative product offering. The expansion will enable creos—the business's regenerative solutions brand—to make a bold move toward satisfying the ever-changing demands of dental practitioners, according to the business.

When primary closure is not achievable, the creos syntoprotect dense PTFE membranes are intended to tolerate exposure to the oral cavity for extraction socket maintenance. For ridge augmentation and grafting big osseous defects, the range also includes 13 types of titanium-reinforced dense PTFE membranes. According to the business, each of these alternatives is simple to trim and adaptable in terms of form and placing.
Nobel Biocare is introducing syntoprotect, a novel solution based on a well-established technology with more than 25 years of clinical experience.
Nobel Biocare's vice president and general manager of regenerative solutions, business development, and strategy, Philip Schulze-Smidt, stated, "With syntoprotect, we hope to offer our clients with the assurance and peace of mind they are seeking for."
He said, "The outcome is a series of synthetic treatments that promises to bring proven predictability1, 2 and efficacy3–5 to tissue and bone regeneration while incorporating appealing design characteristics."
"Every patient is unique; we understand this, and our customers do as well. Creos syntoprotect is a watershed moment for our creos line, complementing our barrier membrane offering so we can provide dental practitioners natural and synthetic treatments for a variety of indications from a reliable source," Schulze-Smidt added.
Creos syntoprotect is currently accessible through local Nobel Biocare sales reps or the company's online shop in Europe and the United States. In the next months, it will be offered in other geographic locations.
For more information on creos and the new creos syntoprotect, dental professionals can visit nobelbiocare.com/creos.

Researchers at the University of Washington used a minimally invasive electrical stimulation...

Northwestern University researchers have created a sticker that uses a simple color shift to...